Maybe you're looking for a... G-Wagon?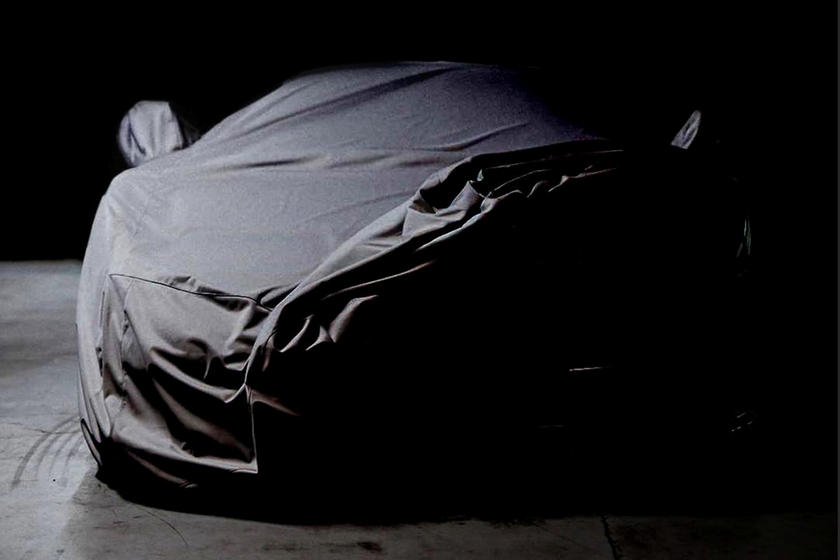 It is important for us to say, that we always have a lot of cars in stock even though they are not for sale at the moment. Thats why it is important for us that you contact us if you have any interest in buying a G-class or any other…
Which car should you buy? We are specialists in Mercedes-Benz classic models, with over 200 cars sold worldwide. But our main interest is the iconic G-Wagon, G-Class or Mercedes Gelandewagen as the germans call it. We always offer a large selection of cars for sale to the best price you can find, so if you are looking for a G-Class for sale cheap you're in the right spot. Whether you want classic Mercedes-Benz for the sunny days or a G-Wagon for the rainy days, will we be here to help you. If you don't know which car you should buy, you can go and read our buyers guide under the menu Buyers guide. 
Classic Star Club | SAFE: 50% of our customers are not located in Denmark and had no opportunity to see the car before they bought it, that's why we created the "Classic Star Club | SAFE" which is overall solution for the safest buy. It includes:
Minimum 100 pictures of the car
360° video of the car
Onboard video
Handling of all documents
Help with shipping
Delivery to the nearest harbor (if necessary)
With this solution you can buy your dream car without even taking risks, what's not to like? If you want to here more about this service you should contact us by pressing the button CONTACT US.
Airport service: For you from abroad who want to see the car before you buy it, we can recommend our airport service. If you fly to Billund Airport (BLL), we will of course pick you up and drop you off at the airport again, which is only an hour's drive from our shop in Viborg. In Viborg you can spend the night at the beautiful Golf Hotel Viborg, enjoy the lovely city and inspect your new car with us. Golf Hotel Viborg offers free parking, free internet, free telephony, as well as free access to hotel facilities such as internet café, swimming pool, jacuzzi, sauna and billiard room.
Mercedes 240GD 300GD til salg